PREMIUM QUALITY DELUXE STYLE
SEAT COVERS
This is the High Quality Luxury made in USA seat covers!!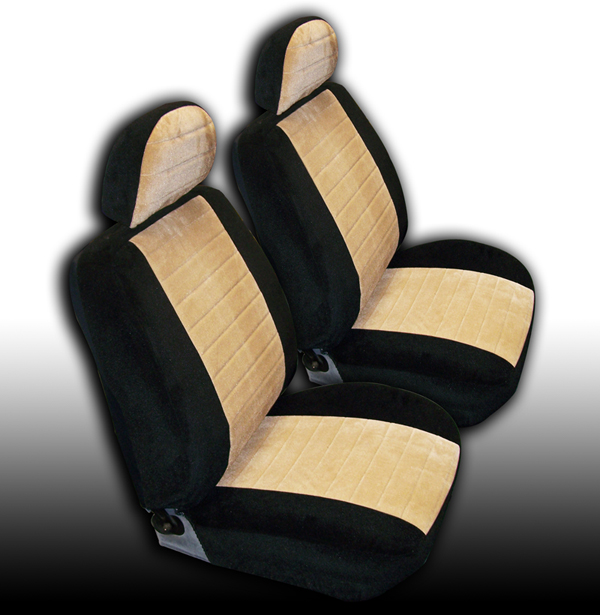 These Deluxe Style Seat Covers are manufactured out of the highest grade VELOUR material. Quilted with 3/8 inch foam padding.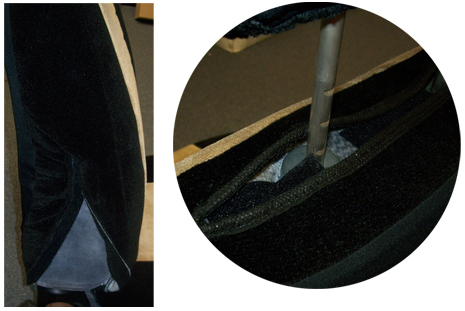 Open Headrest hole use by Velcro!!!
Open Side airbag and Armrest hole use by Velcro!!!